Internet and
networking
services
Mining
perfomance
monitoring
Internet and
networking
services
Mining
perfomance
monitoring
Miner hosting service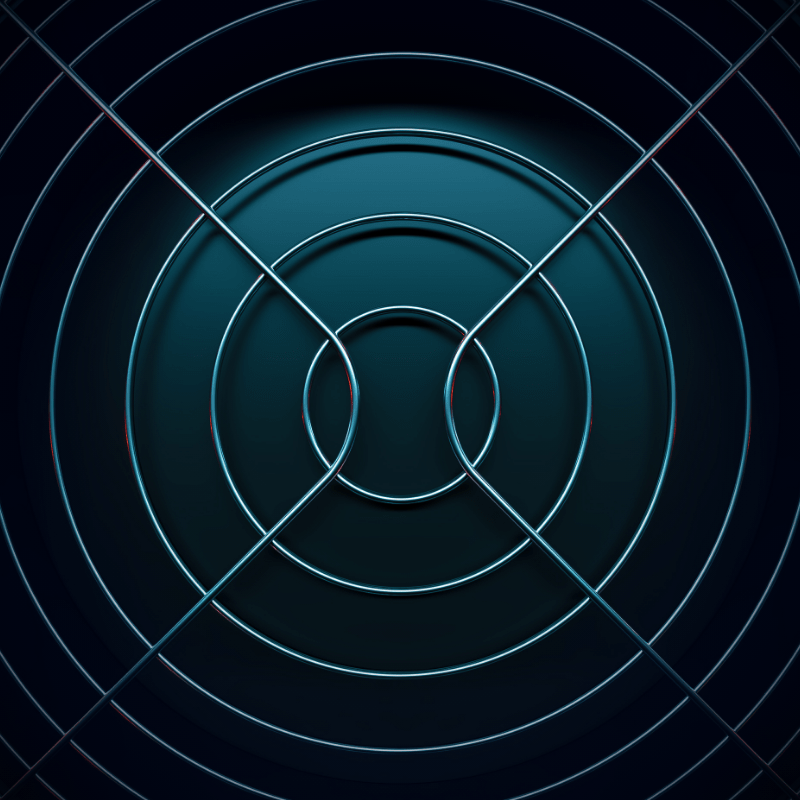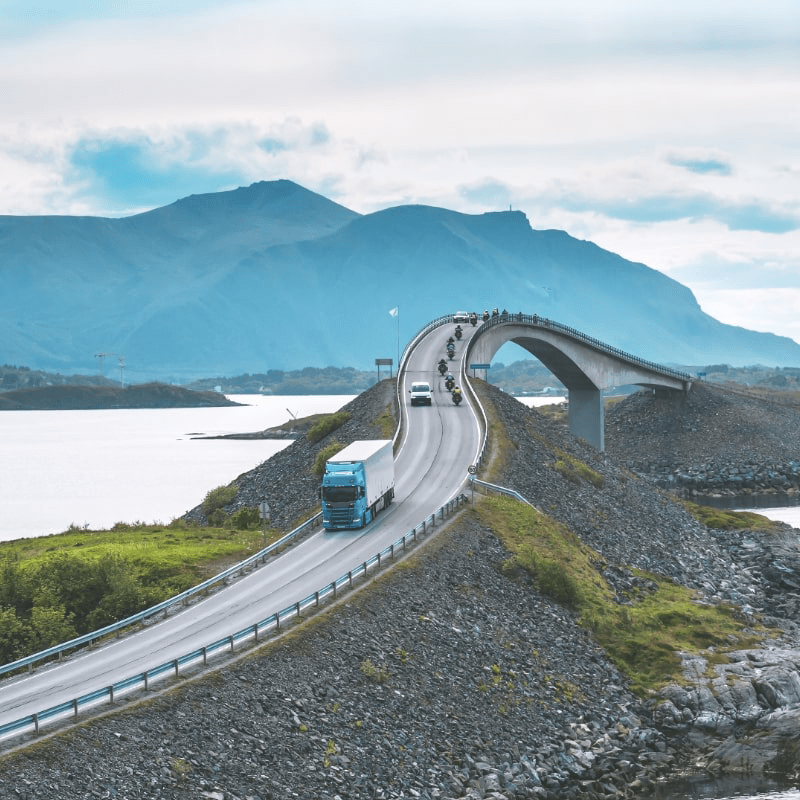 Simply contact
us for support
Miner hosting service
Bit3 helps facilitate and remove the complex barriers of cryptocurrency mining. Working to provide miners with a best-in-class solution that supports the ultimate ROI, going the extra mile to help maximize hashrate and revenue.

Our team will assist you in setting up your mining farm being small or large scaled.

With our expertise and onsite technical resources, our team ensures, you get the most out of your mining investment.
Data centers
We set
our mining
operation
in Norway
as it provides economic and infrastructures stability.

Explore our locations
We have always the perfect Location
that provides the ideal economics and infrastructure.
Always the perfect location
Tier 3 & 4 data centers charge top dollar for a redundant solution with a 99.9% uptime, which is great for business-critical workload. But many workloads simply don't need all that. This means, that organizations are overpaying for redundancy and uptime.

Our Cloudmining services provide the ideal economics and infrastructure for applications, that require immense computing, run non-mission critical workloads and have budget constraints. You can choose to utilize our infrastructure with collocation and/or use our Cloudmining solutions.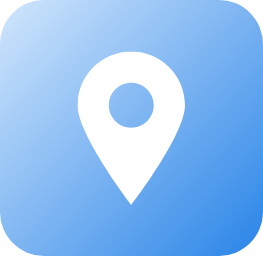 managed service provider?
We work with you, our valued customer. Our approach is always personalised, but we always follow these three steps:
We learn more about you and your organisation, as well as your business and security needs. Together, we look for the best way to meet your specific hosting needs.
As soon as you accept our hosting solutions, we get down to work. Our experts then take care of the implementation and ensure that everything is ready for use.
Customer care at it's best.
Our customer care will remain at your disposal after the implementation phase. So, you can call on our experts whenever you want.
Receive the latest
Bit3 update
to our newsletter.
Receive the latest
Bit3 update
to our newsletter.
Bit3 Updates Newsletter
[sibwp_form id=1]