A 100% green energy, security at the highest level and no set-up costs set us apart from our competitors. Whether you check everything on your desktop or use our app on the run, we always got your back.
The #1 Hosted mining & Cloudmining partner for all your mining needs.
Bit3 is an Infrastructure as a Service (IAAS) provider that operates mining Data Centers for crypto mining equipment (Called ASIC miners) and other emerging technology platforms since 2017.
Bit3 only uses 100% low cost and green hydropower from plants in Norway and Canada to create Bitcoin. We are working hard to turn the combined company efforts to go carbon negative.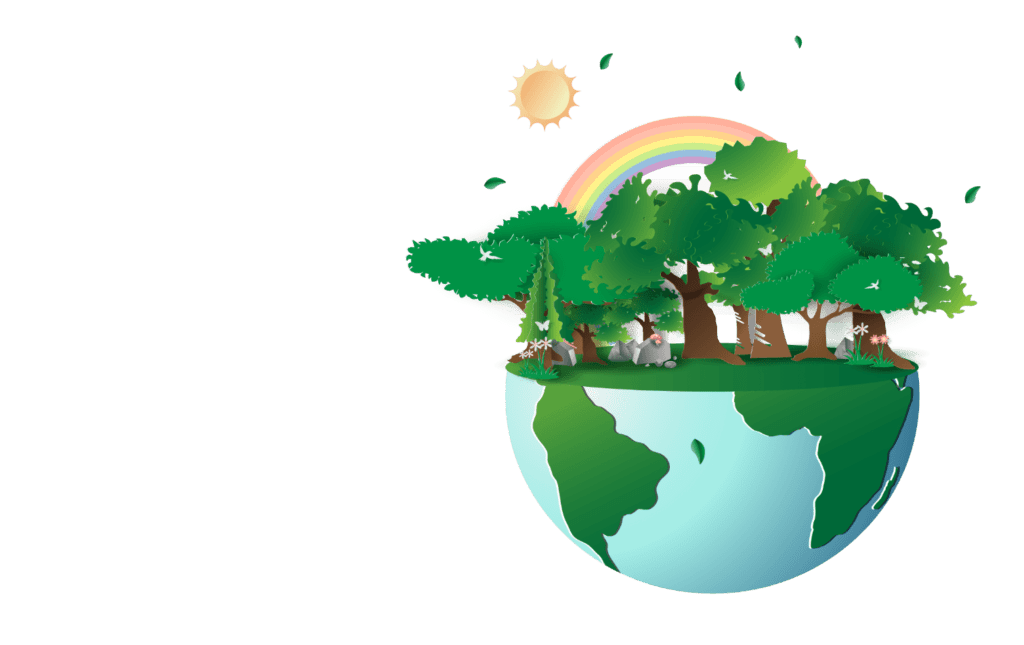 With camera surveillance and staff on site.
We take the burden, you take the profits. All customers enjoy 100% free setup.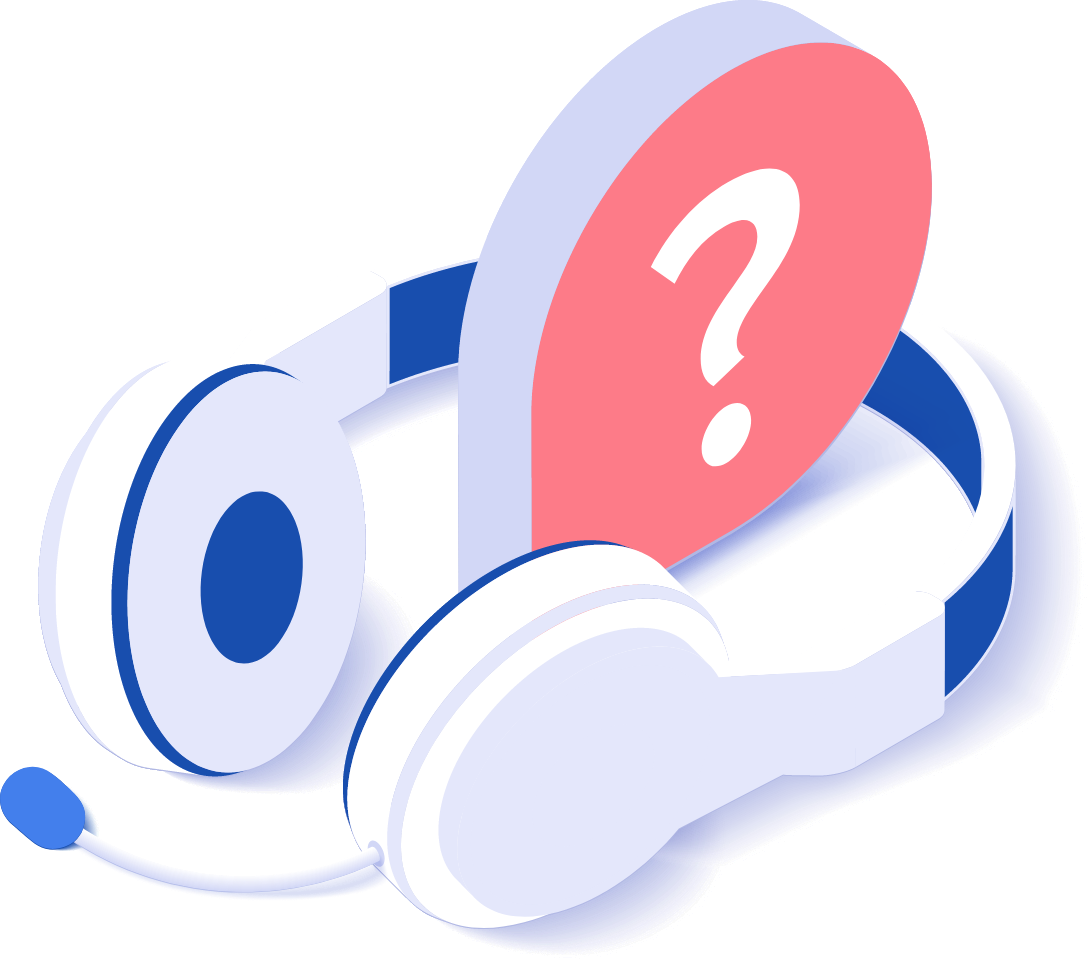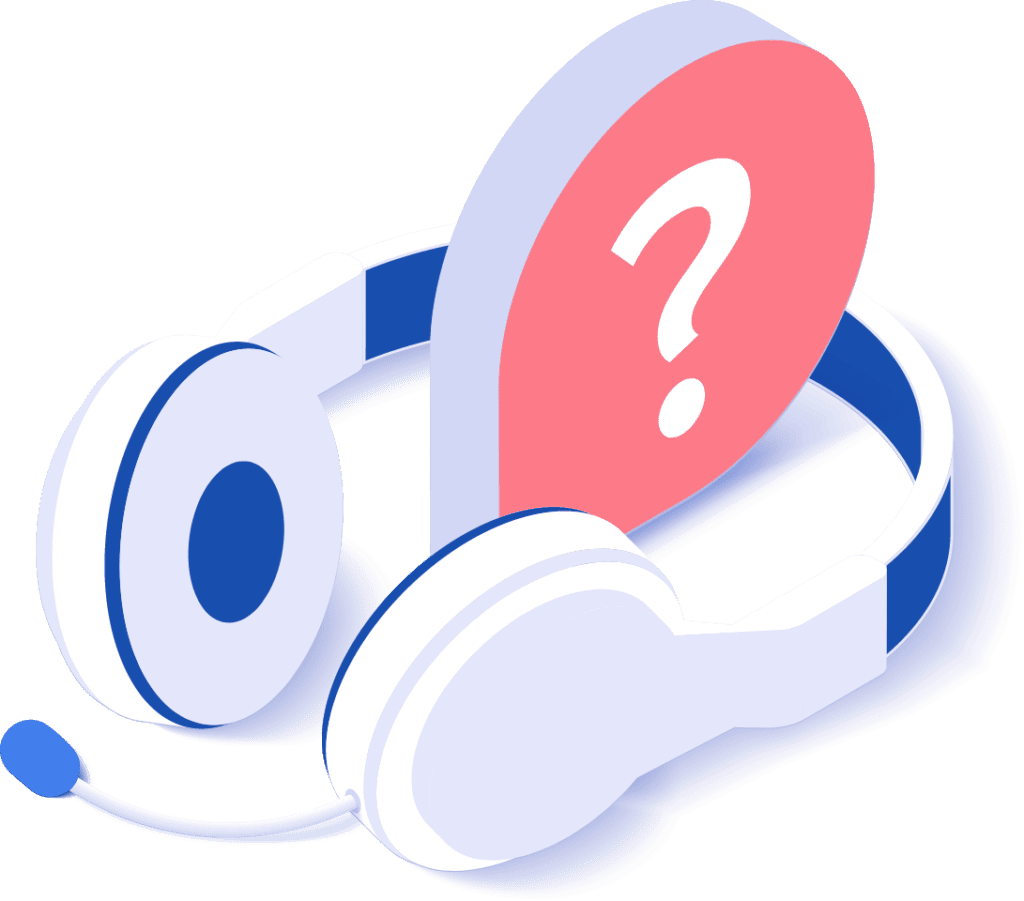 You known the 'aah damn' feeling and that's where we step in to assist you.

Availability and security
We at Bit3 take pride in our work ensuring uptimes of more then 99% on network and electricity.
Load balancing, network monitoring, cooling, troubleshooting: Yes we can! A dedicated team of professionals is here to help you.
Data centers
We have
always the
perfect
Location
that provides the ideal economics and infrastructure.
We have always the perfect Location
that provides the ideal economics and infrastructure.
Always the perfect location
Tier 3 & 4 data centers charge top dollar for a redundant solution with a 99.9% uptime, which is great for business-critical workload. But many workloads simply don't need all that. This means, that organizations are overpaying for redundancy and uptime.

Our Cloudmining services provide the ideal economics and infrastructure for applications, that require immense computing, run non-mission critical workloads and have budget constraints. You can choose to utilize our infrastructure with collocation and/or use our Cloudmining solutions.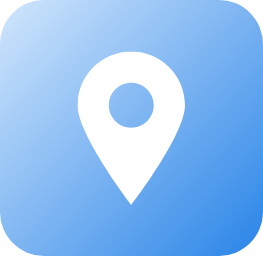 Stay in control all day and night.
Our cutting edge dashboard, full service app and MeasureX software make it possible to follow up on your mining efforts at every time of the day.
Extended support with an SLA.
Do you want your mining farm to stay available at all times, no matter what?
That is exactly our guarantee!
Is there a risk that things might go wrong? In that case, we will intervene
proactively thanks to our continuous monitoring service. We will make sure the
necessary adjustments are made and we'll provide a thorough solution.
Always online thanks to our SLA guarantees
Quick and structural solutions instead of buggy workarounds